Shona Robison MSP
Member of the Scottish Parliament
for Dundee City East Constituency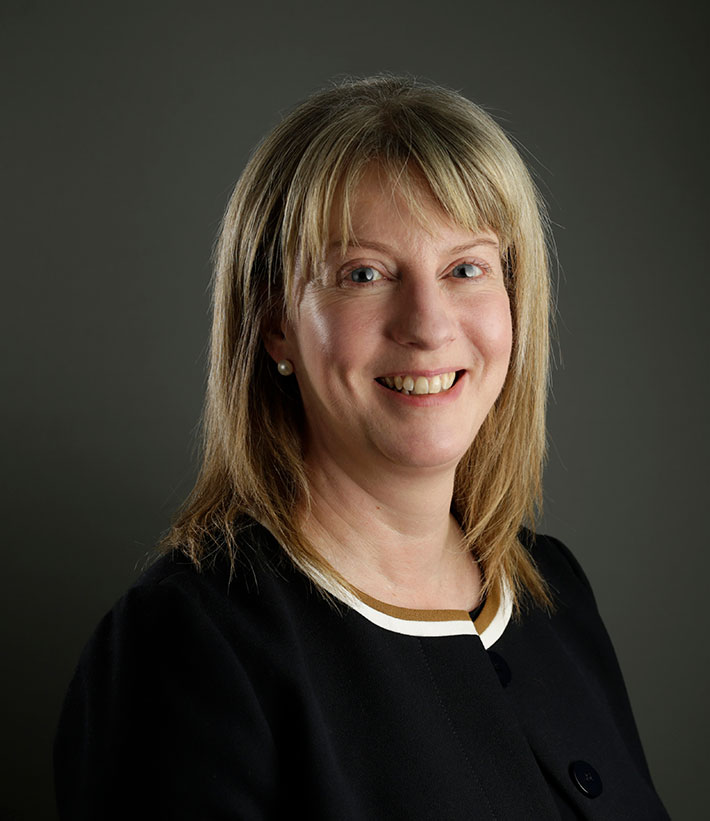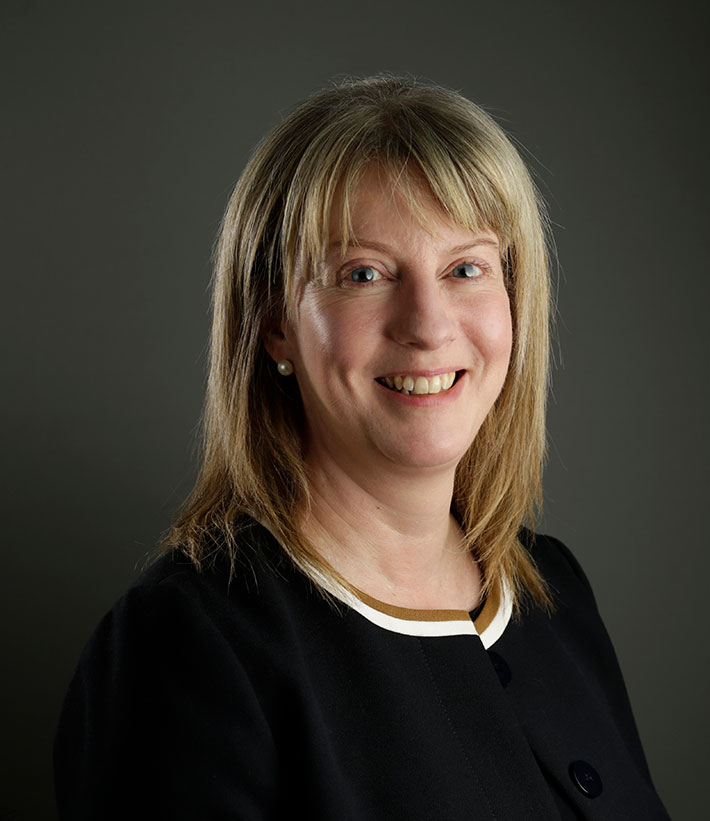 About
Shona Robison represents Dundee City East Constituency in the Scottish Parliament.
Shona was first elected as a list MSP in 1999, before becoming the MSP for Dundee City East Constituency in 2003 and Deputy First Minister and Cabinet Secretary for Finance in March 2023.
Shona regularly meets with constituents to discuss important issues and offer support, as well as representing them in the Scottish Parliament.
For an appointment, please call 01382 903219 or email dundee@shona.robison.scot
Promoted by Shona Robison, 15 Balunie Drive, Dundee, DD4 8PS.
Data Use & Protection Policy
Shona Robison MSP is registered as a data controller with the UK Information Commissioner and the reference number is Z495350X. Any personal data is processed under the requirements of the General Data Protection Regulation (EU) 2016/679 (the GDPR), the Data Protection Act 1998 and any Act that replaces the Data Protection Act.
The full privacy statement can be viewed here.
Twitter feed is not available at the moment.